Mergers & Acquisitions Advisors Helping Business Owners
Maximize & Monetize Your Life's Work
SELL
Strategize, Source, Negotiate, Defend, Close… Celebrate
BUY
Increase Value with Strategic Acquisitions
PLAN
Crafting Exit Plans for Clarity and Options
BUILD
Strategic Positioning for a Lucrative Exit Payday

TobinLeff meets you where you are in your exit planning journey. You only get to sell your company once. Trust our exceptional, experienced, strategic team and wide network to maximize your exit payday.
"The team at TobinLeff was our 'partner' at every stage of the process. They helped us craft an exit plan and appreciate our options. When we decided to sell, TobinLeff brought us many qualified potential buyers and investors. And, most importantly, they were with us through the negotiations and due diligence stages to help keep the deal on-track and get it over the finish line."
– MARK PETROSKY, FOUNDER & CEO, DP+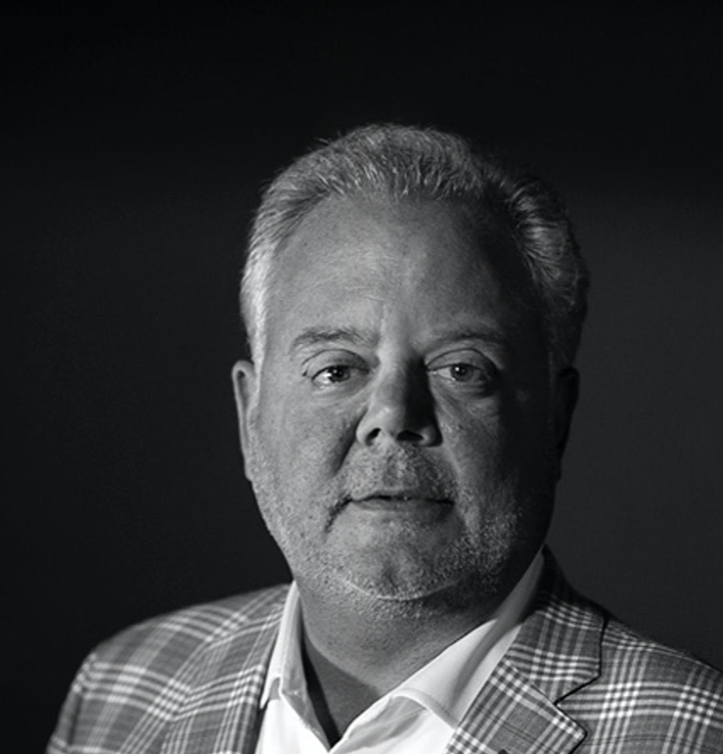 "TobinLeff did an outstanding job of marketing Communicus, which led to us having the opportunity to meet with a wide range of potential acquiring companies. From this set, we were able to select the one that was a perfect fit for us in terms of product mix, culture, and future for our brand. The fact that all of our clients and employees are excited about the partnership is a testament to the success of the process."
– JERI SMITH, CEO, COMMUNICUS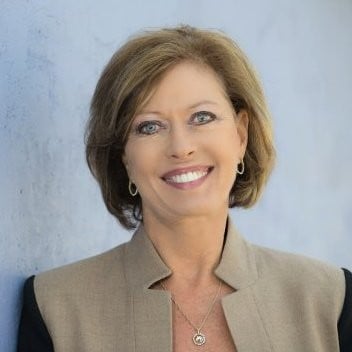 "The strategic counseling, the advice on deal structure, the ability to create context, the ability to talk me off the ledge and keep me in the hunt was done skillfully on all counts. I felt that the TobinLeff team carried the same sense of stewardship on this deal as I did. We achieved a great outcome, we identified a terrific partner, and created a win-win deal structure."
– ED HERINCKX, PRESIDENT, HMH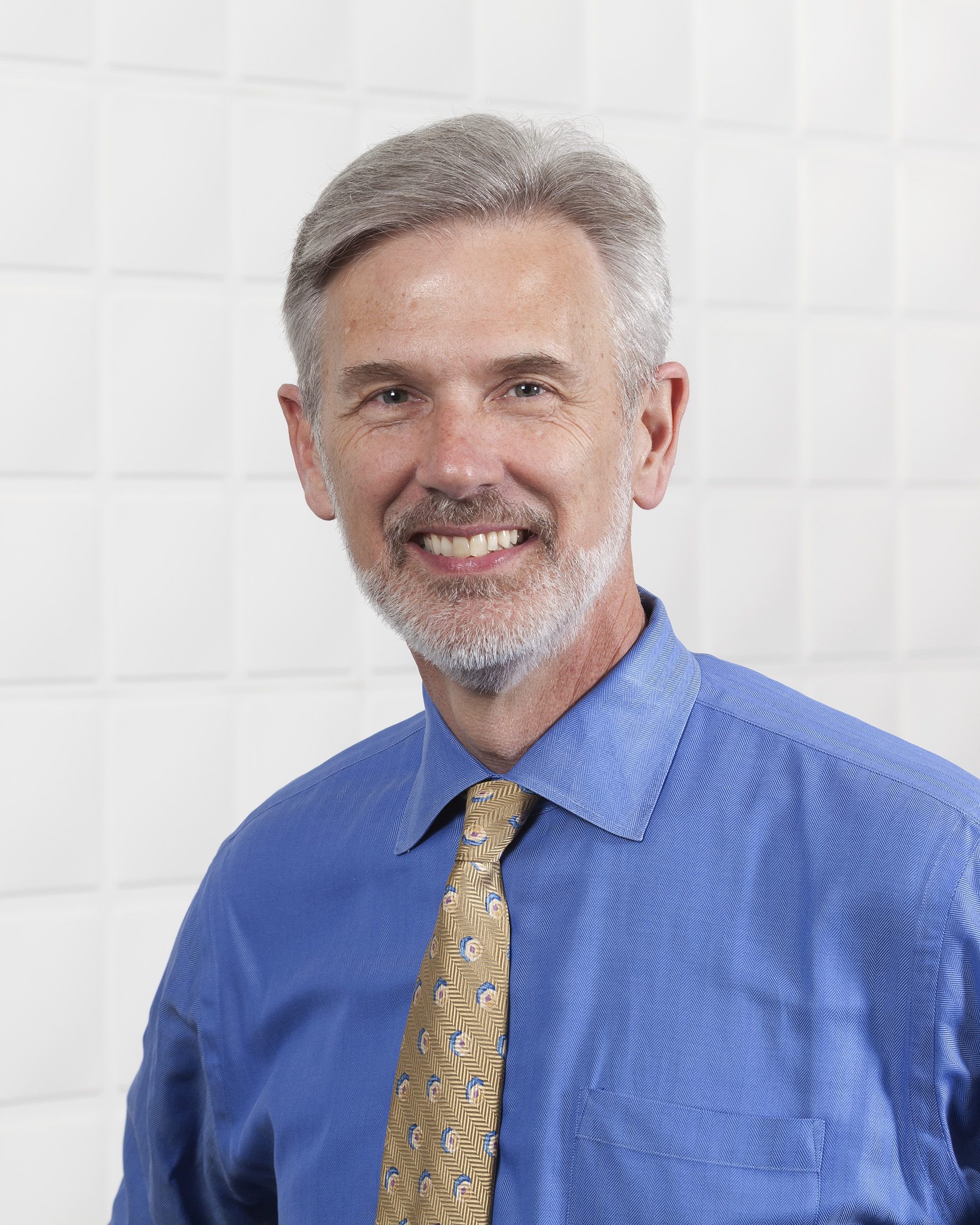 "Scott read every document and caught items that blew right past me and that my attorneys missed. I could not have navigated this without him, and left to my own devices, I know the deal would not have been as fair and favorable to all parties. Scott was able to act as an arbiter with the full trust of both sides of the transaction. His patience, honesty and ability to understand and process all this is astounding to me."
– CARLO DIPERSIO, OWNER, VIEWPOINT CREATIVE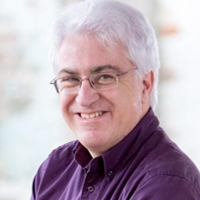 "As I've said to many people from the beginning, I would not have successfully transitioned my business to this next stage of growth without TobinLeff, period. They made it about us, not them, and took the time to understand our business, our values and our people. We retained them as a full-on partner, not a consultant, and their expertise enabled me to continue to run Glen Echo Group, knowing I was in the best hands in the business."
– MAURA CORBETT, FOUNDER & CEO, GLEN ECHO GROUP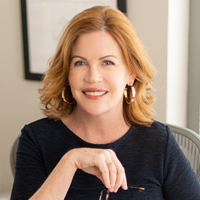 EBOOK
12 Keys to Profitable Acquisitions: A Buyer's Guide for Buyers


Some pragmatic advice for agency owners thinking about increasing the value of their enterprises (and personal net worth) through acquisitions.